OUR STORY
At Hibbs Homes, we are absolutely committed to providing our clients with unique better-built custom homes. We deliver on this promise through our incredible team, who happen to be the most talented and educated in the home building industry.
Hibbs Homes has been at the helm of some of the most cutting-edge green construction projects in the United States - including construction of the most energy-efficient home in Missouri and the first Active House in North America.
Our team is composed of some of the most well-respected design-build professionals in the St. Louis region. The expertise of our custom home building is the foundation of the Hibbs Homes Difference.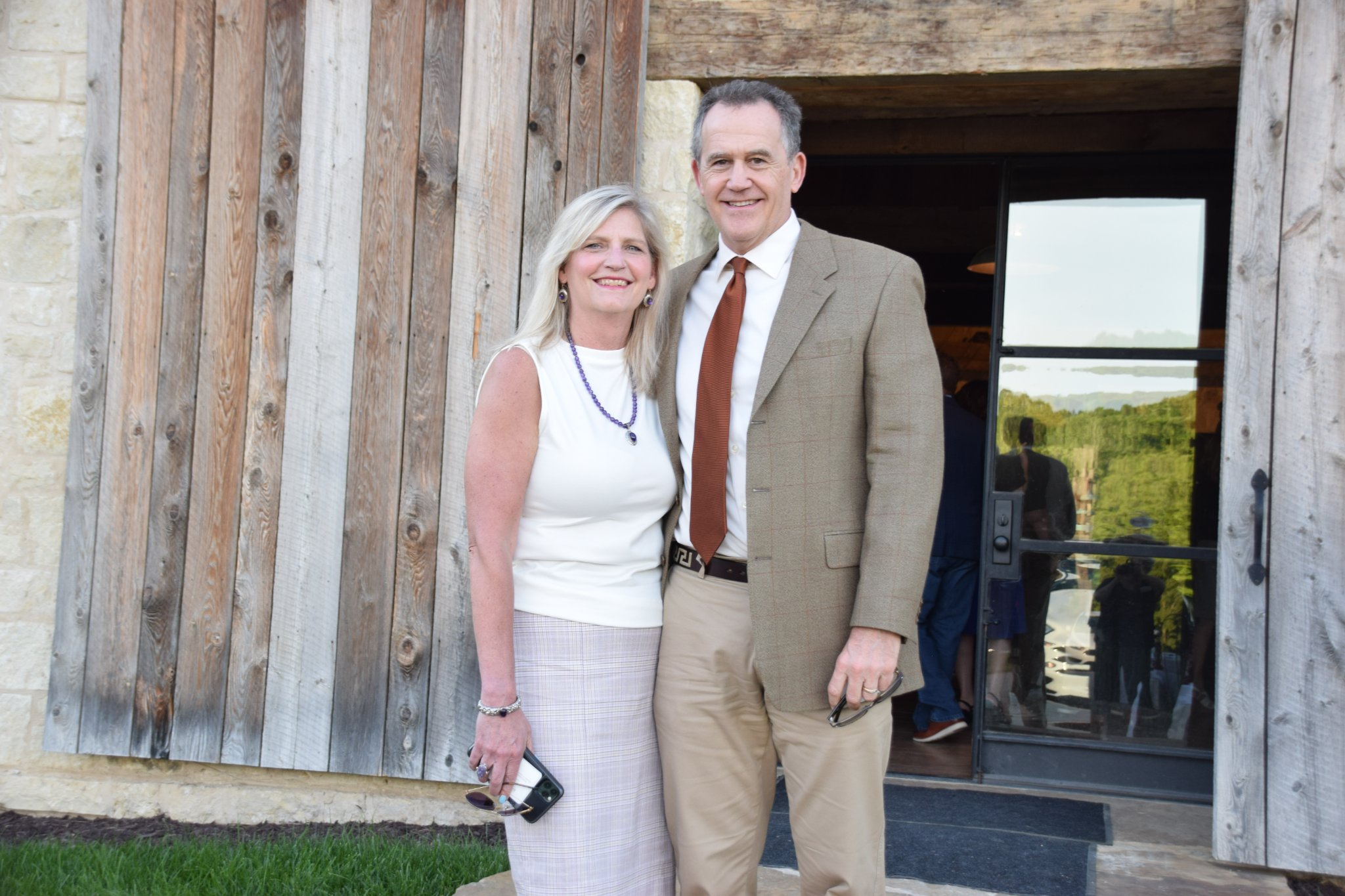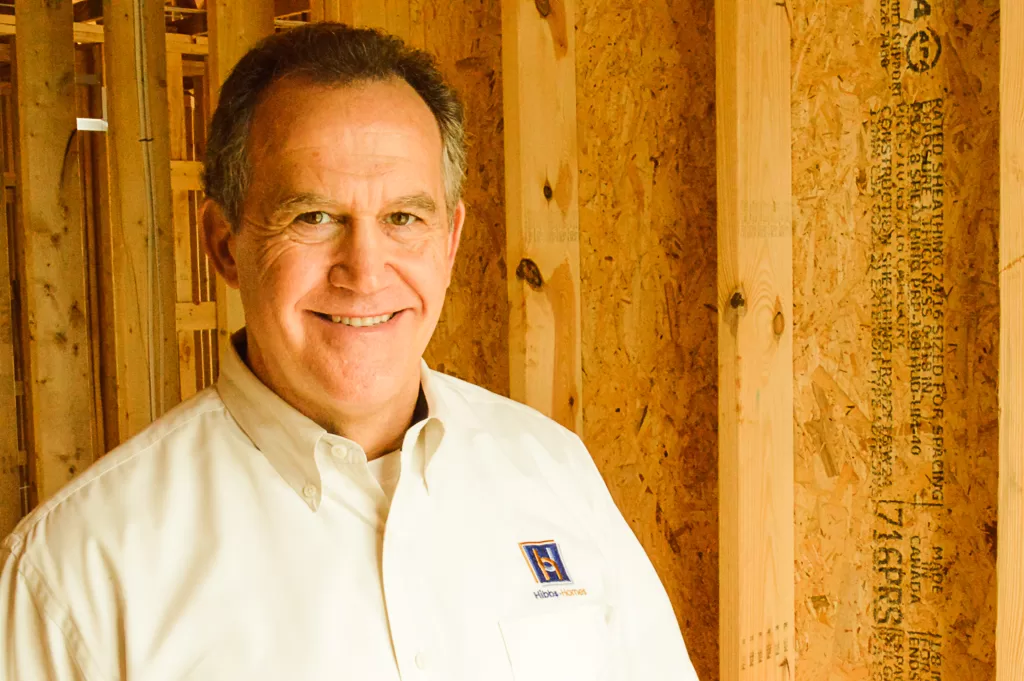 KIM HIBBS
President & CEO
Kim leads the Hibbs Homes building teams in Utah and St. Louis. He is actively involved in the design, development, and construction of each new home we build and plays a key role in shaping the processes that make the custom home building process easier for our clients.
Kim is a Master Certified Green Professional (MCGP) who has worked tirelessly in his career to advance responsible high-performance home building practices, and has advised the White House on the importance of green home building. Kim is a former broadcast journalist and has channeled that talent into educating clients about home building through our podcast, "The Art of Custom."
Jan Hibbs
Vice President
Jan Hibbs is a licensed Realtor working to assist our home building clients as they find land for their new home build. She and her partner Laura Hofer specialize their practice in locating buildable land across the St. Louis region for Hibbs Homes clients and beyond. In addition to her work finding land, Jan also manages the business and financial operations for Hibbs Homes in Northern Utah and St. Louis.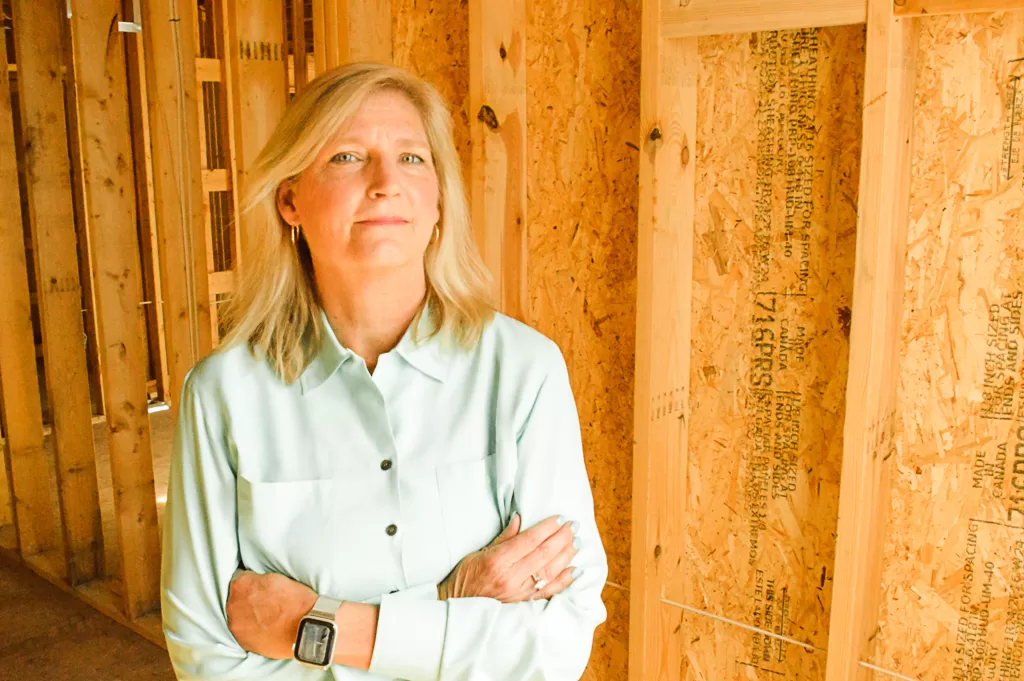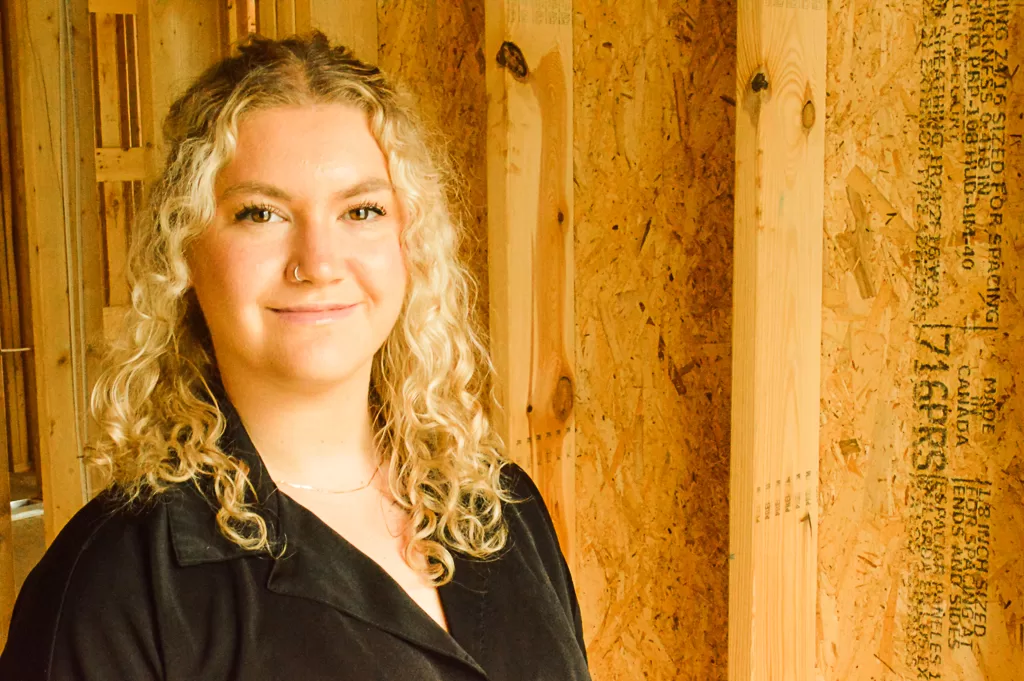 Alexis Hibbs
Operations Coordinator
Alexis joined the Hibbs Homes team in August of 2022 as Operations Coordinator.  She brings excellent customer service and management experience to the Hibbs team after successfully working as manager for a national shoe retailer. Alexis works with our clients in many ways, including disbursements, change orders/purchase orders, and home warranty. Alexis is also a licensed Real Estate agents and helps find land for Hibbs Homes clients. In her free time, Alexis loves traveling, pets, and trying new restaurants in the St. Louis area.
Brandon Hibbs
Estimator
Brandon is no stranger to the Hibbs Homes, having grown up around the business and often helping out as a laborer as young as ten. In addition to construction, Brandon's other passion is landscaping. Brandon founded Hibbs Lawn and Landscaping at the age of 12, and has grown his business into a full service lawncare and landscape company. Brandon graduated from Lindenwood University with a BA in Business Administration and minor in Entrepreneurship in May 2023, and immediately joined the Hibbs Homes estimating team and helping out in the field when needed. In his free time, Brandon enjoys working out and spending time with family and friends.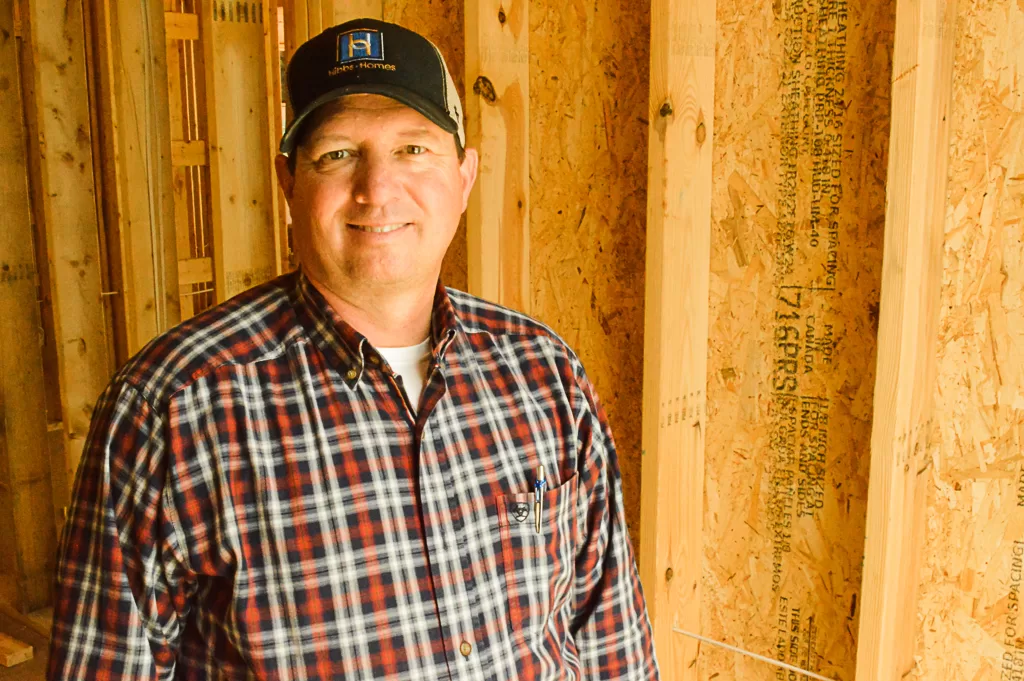 Chris Pedigo

Director of Construction & Sales
Chris Pedigo grew up in the construction industry. As a fourth-generation carpenter, he has more than 30 years of new home building experience and has been instrumental in developing our proven custom home building process. Chris oversees our St. Louis construction operations, and provides client liaison, quality control, and project oversight for every home we build. Prior to joining the Hibbs Homes team in 2013, Chris served as the construction manager for Habitat for Humanity of St. Charles County and continues to serve on their board.
Neil Helfer
Construction Superintendent
As a Construction Superintendent, Neil is the primary point of contact for multiple projects. He brings more than 25 years of commercial and residential construction experience to every project he works on. Neil is known for his attention to detail and ability to deliver quality homes on time and on budget.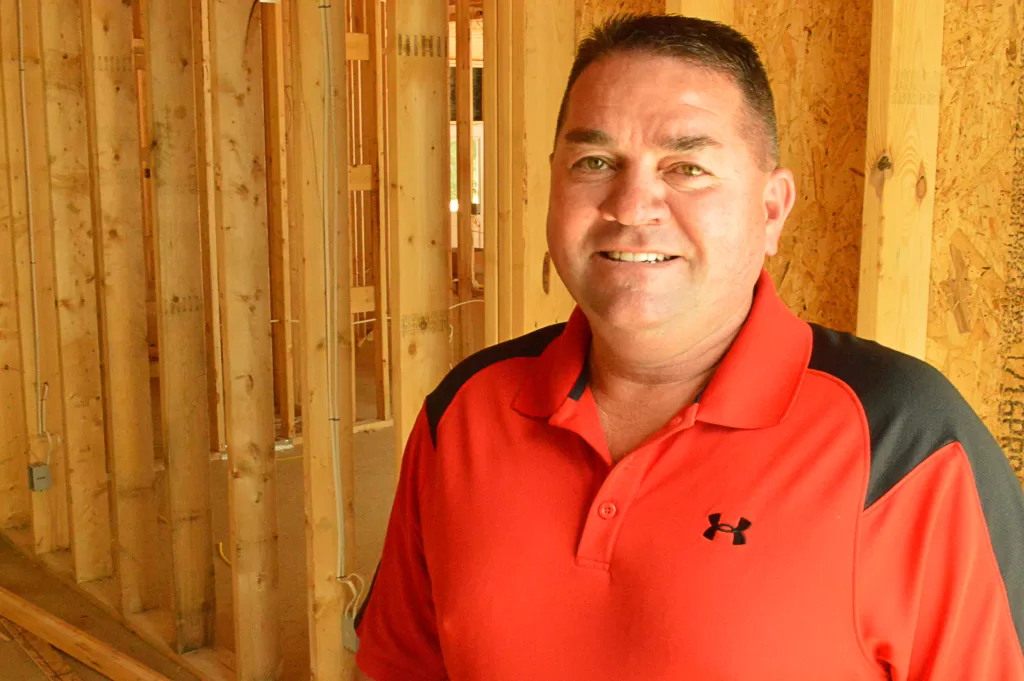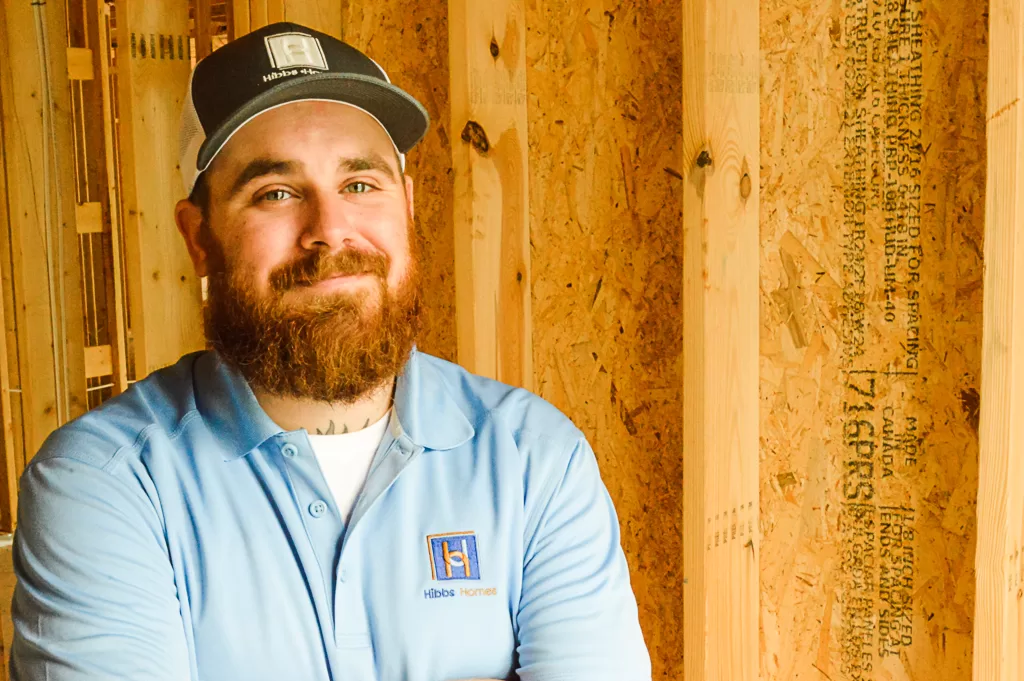 Zach Taylor
Construction Superintendent
Zach was born and raised in Boston where he started working in the construction industry 16 years ago, where he learned and gained field experience in multiple trades such as electric, carpentry, drywall, and brick laying. Zach joined his team when he relocated from Auburn where he built production homes for two years. He is very excited to work with Hibbs Homes building dream homes for our clients!
Ann Fritz
Senior Designer
Ann is a true expert at both residential and commercial interior design, with more than twenty years of design experience, including many years working managing selections for private clients, spec and display homes. She works closely with our clients to guide them through the process of making material selections that will fulfill their vision for their home, while keeping them on budget. Ann is well-established with local architects and showrooms in the St. Louis region, and enjoys working with homeowners to help them realize their vision for their dream home.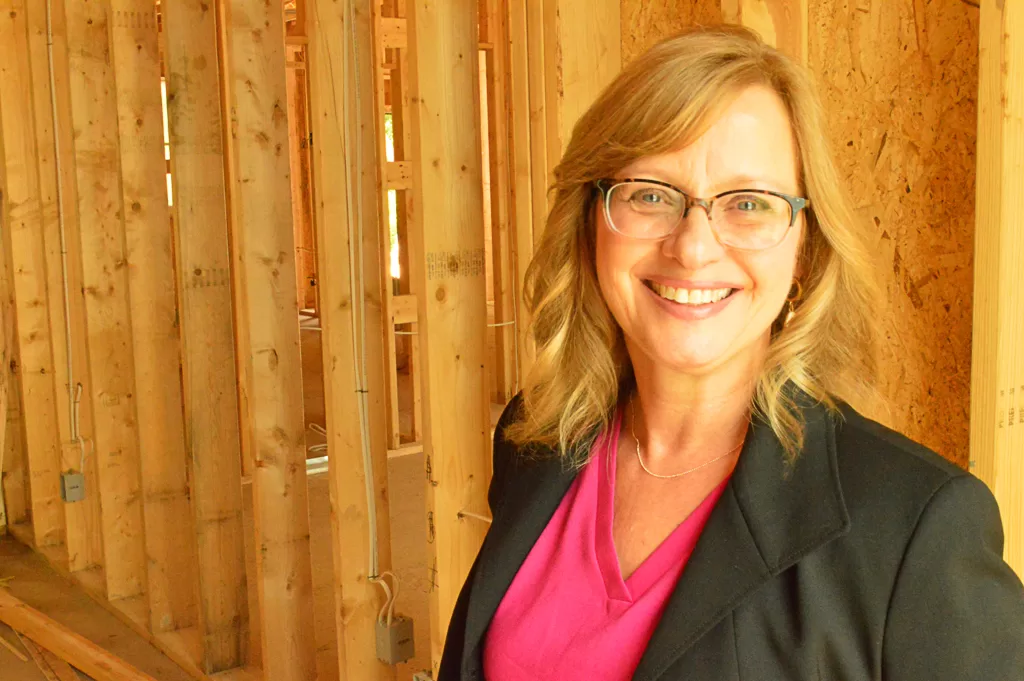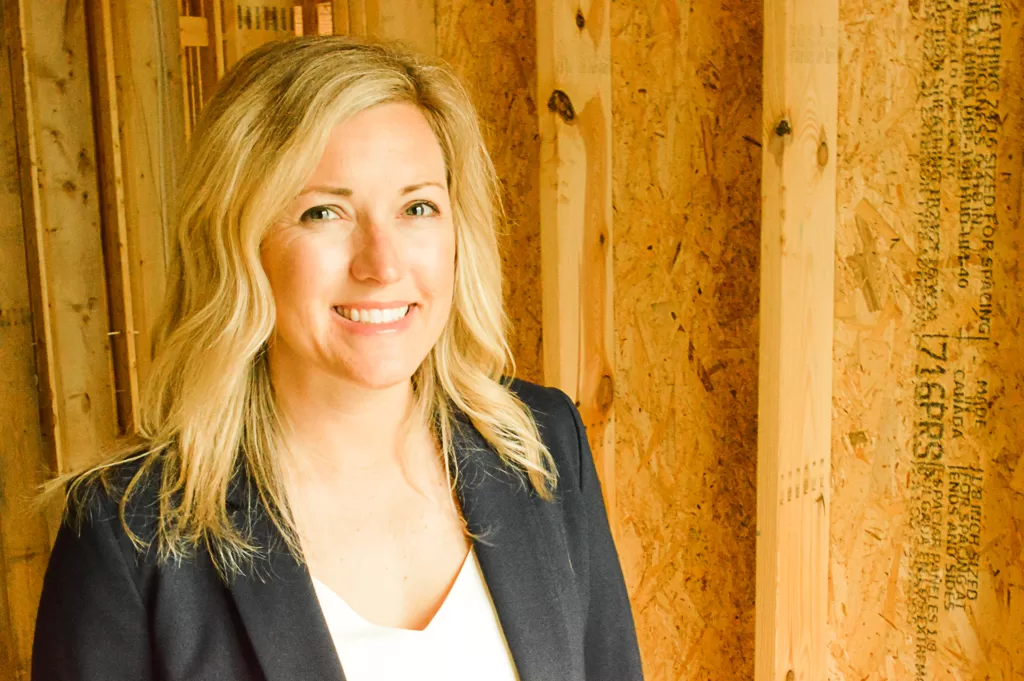 Karla Todd
Design Team
Karla grew up in Wildwood, MO and graduated from Missouri State University with a Bachelor's degree in Interior Design. After graduating, she worked in design showrooms assisting clients in choosing interior finishes for their homes. She then went on to work with a residential builder where she assisted homeowners with exterior and interior selections for their new homes. Most recently, she has been working as a freelance designer while raising her three children. With over 15 years of design experience, she recognizes the importance of connecting with clients on their home building journey in order to craft their vision for their dream home.
"Safety" Jim Woodruff
Home Building Project Coordinator
Jim Woodruff has worked in the custom home construction business for nearly 20 years and is absolutely indispensable to our team. He works to help our team prepare the lot for construction - and serves as a liaison between the client and the municipalities to ensure that all projects are executed correctly and fully permitted. He also oversees our construction site safety programs.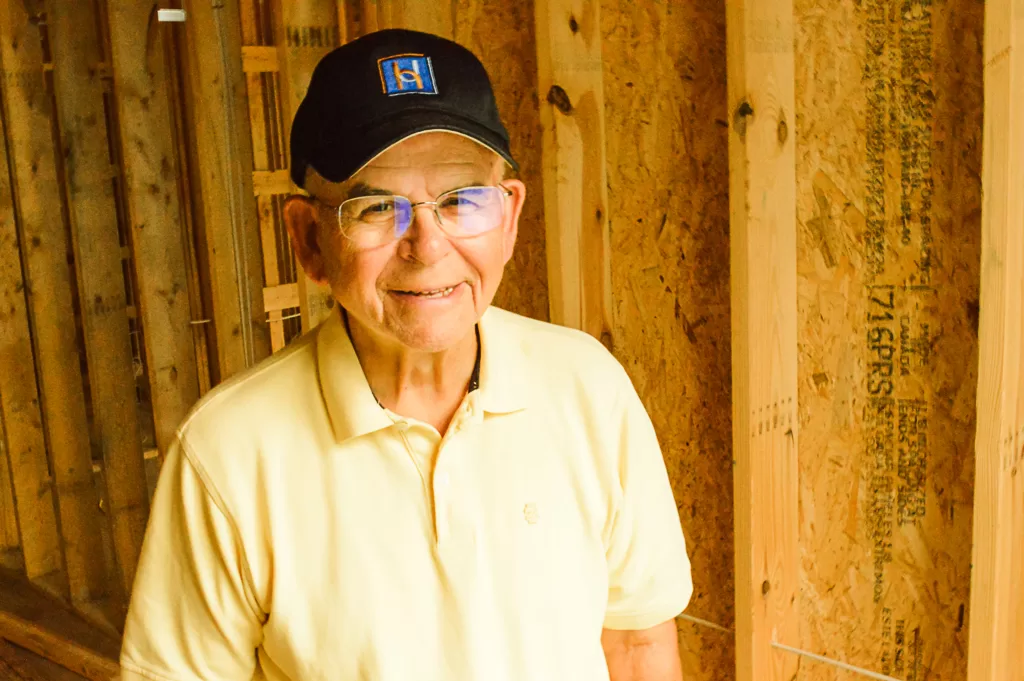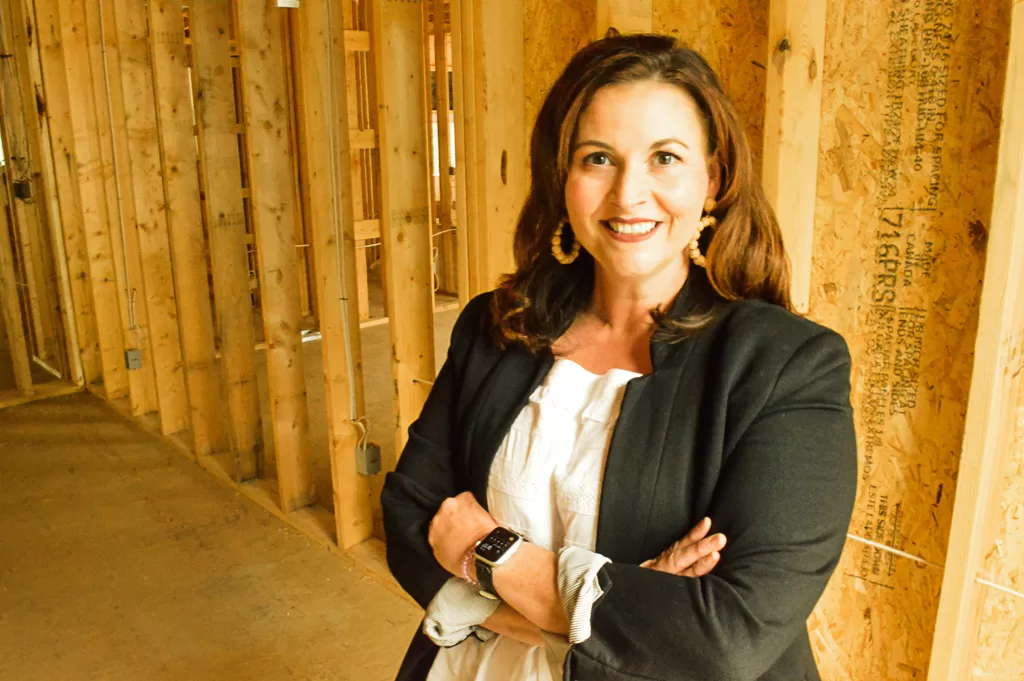 Melody Meiners
Director of Marketing
Melody develops and implements the marketing and communications strategy across all of our media channels to support the Hibbs Homes sales and design/build team in both markets. Before joining the team, she owned her own marketing & communications consultancy, of which Hibbs Homes was one of her first clients. She also has a background in food and beverage marketing and worked in information technology for worldwide car rental agency.