Own land that you hope to build your dream home on? Hibbs Homes is a St. Louis builder and we specialize in building custom homes on our client's land. We can help you asses how buildable of your land & how you can best achieve your dream home vision on your land and within your construction budget.
If you would like to learn more about the home building process and have your land evaluated, reach out to our team and schedule a lot walk.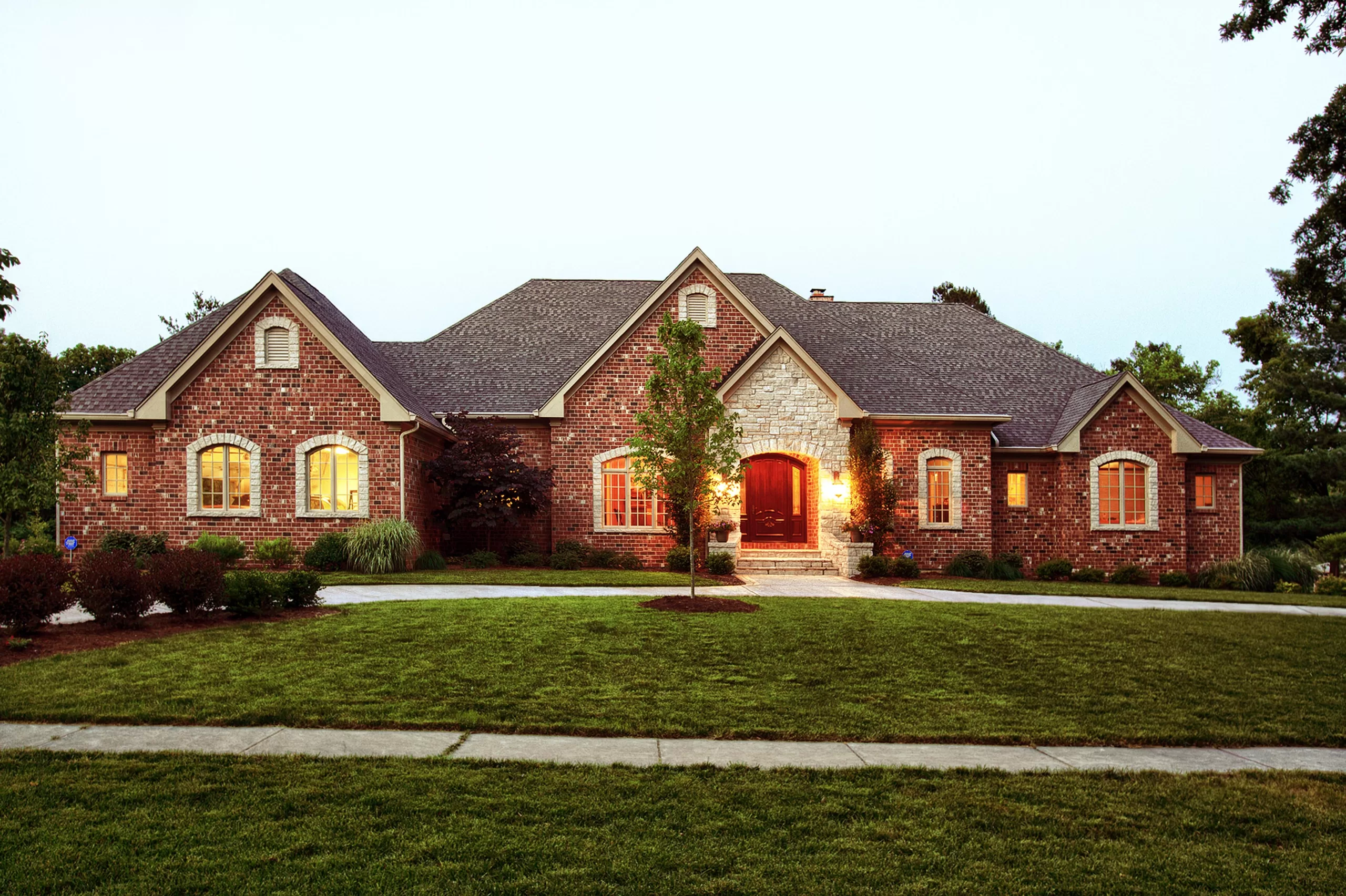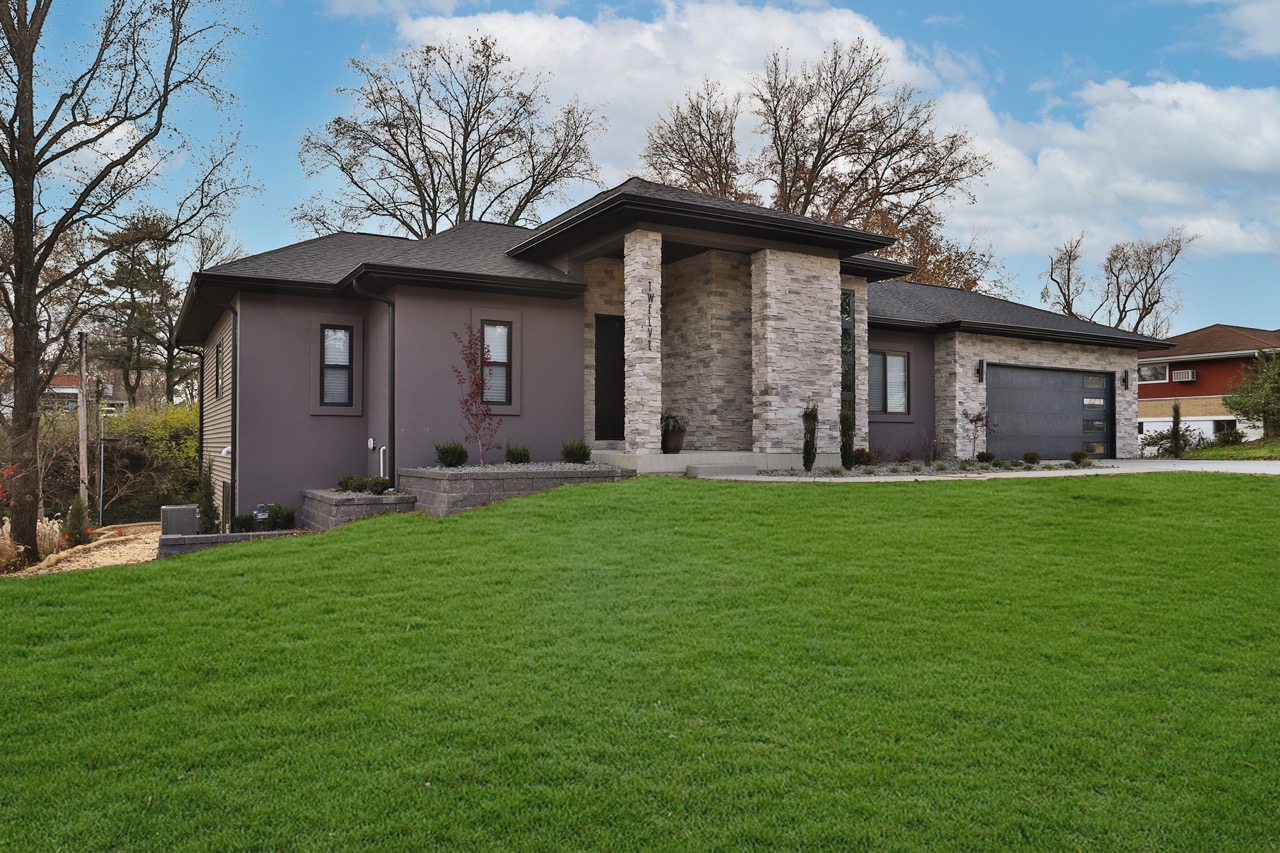 Find Land for Your Dream Home
Are you still looking for the right location to build your custom home? Finding land can be one of the most challenging steps of the new home construction process. Our in-house real estate team can work with you to find the perfect piece of land for building a new home, or we can refer you to one of our exceptional Realtor partners who can help you find the right piece of land to call home.
Resources to Help You Find Land to Build Your New Construction Home
As a custom home builder, we work with our clients to help them build the home they want in their ideal location. While some of our clients come to us owning a parcel of land they're ready to build on, others only have an idea of where they'd like to build - but don't yet own their land.
We're more than a custom builder. In addition to our design/build team, we also have Realtor partners who work with our clients to help them locate their lots, sell their existing home, and even find an existing home should they decide that building a custom home isn't right for them.
After twenty years building homes, many Real Estate Agents approach our team first with land opportunities before they are listed on the MLS. We will reach out to potential building clients with these opportunities if they fit their wish list.
In new home construction, there are essentially two land purchase types that you will be looking for - Infill Land and Open Land.
Teardown (Infill) Building Opportunities
Our lot list includes a number of teardown or infill construction opportunities. This is often the only way to build in certain established neighborhoods, such as Kirkwood, Manchester, or Webster Groves. This involves tearing down the older outdated original home and building a new custom designed home in its place.
Open Land Opportunities
In outlying areas of St Louis County and into St. Charles County, you'll see there are open lot opportunities where the land is either wooded or already cleared and ready for construction. When looking at land, remember that there will be lot preparation costs to consider such as tree clearing, leveling, septic, sewer, and water connections. When we are estimating your construction budget, we consider those costs as part of your construction costs.
If you want to save money during the excavation and foundation phase of the building process, your best bet is to seek out a lot that is level and wide enough to suit your design, with fewer trees - and easy connection to utilities.
Financing Your Land Purchase
If you're looking to roll the cost of land into your overall construction project, we recommend that you reach out to construction lenders or your personal lender to discuss your options. Some construction loans allow you to roll the lot purchase and construction financing into one loan at closing.