How We're Giving Back
At Hibbs Homes, we believe that everyone deserves their dream home. We live out that belief in our every day work with our clients - building dreams one home at a time. We also carry forward this conviction by supporting organizations that are working to provide a sense of home for those that need it most.
We support a number of organizations in our community - but primarily focus our support on three incredible organizations who are working to give people (and animals!) their dream home. Learn about their missions and their work below - and consider how you might find a way to support them as well.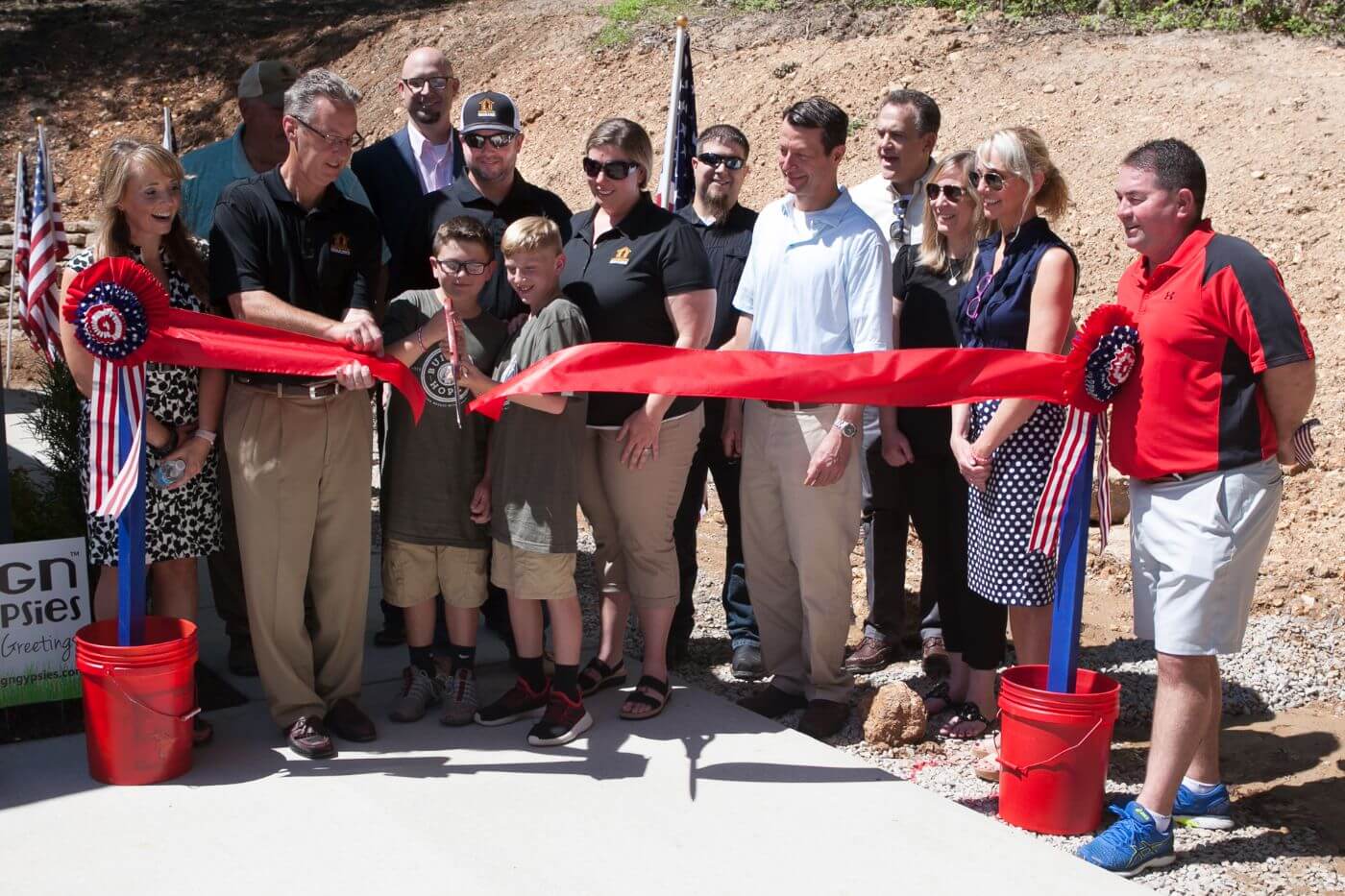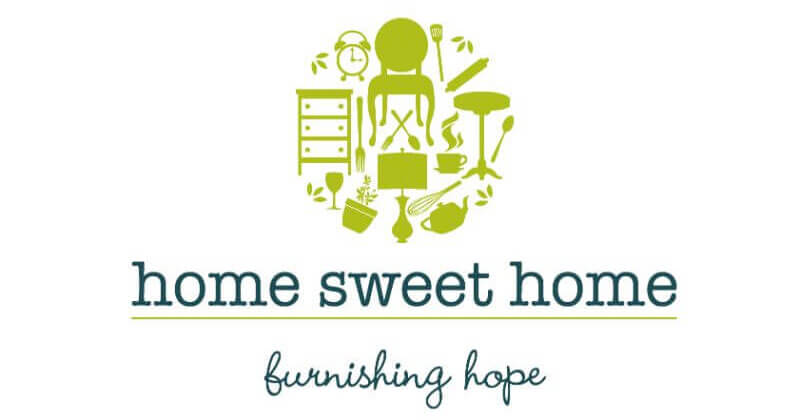 Home Sweet Home is a St. Louis-based furniture bank that provides furnishing, furniture, and household items to individuals looking to make a fresh start after homelessness, incarceration, domestic violence, and other situations.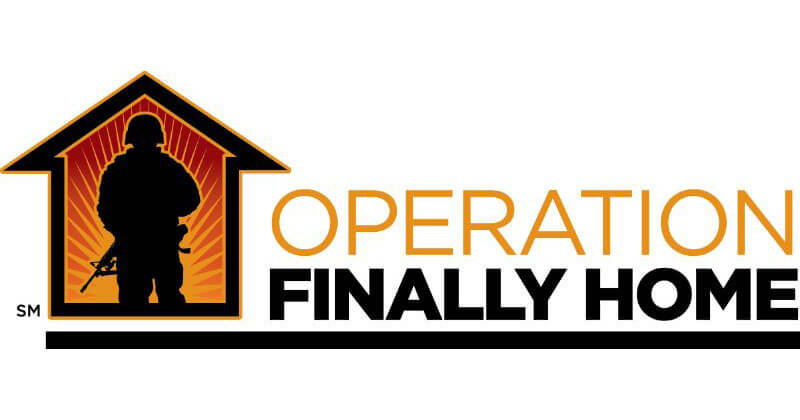 Operation FINALLY HOME provides mortgage-free custom homes and home modifications to injured soldiers and their families across the United States.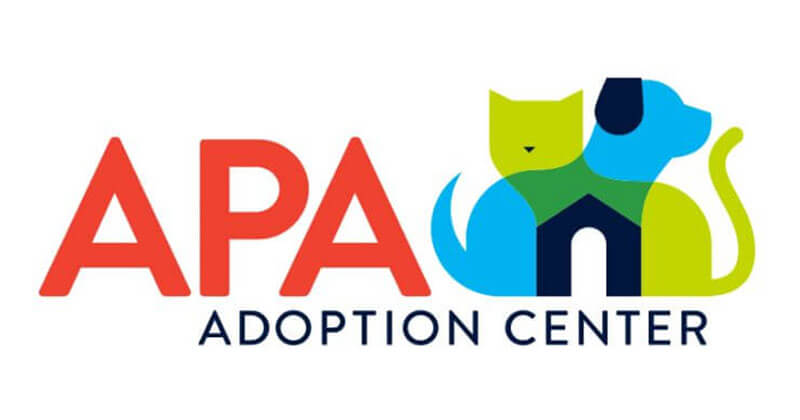 APA Adoption Center of Missouri is a nonprofit that helps find dream homes for pets. APA is dedicated to bringing animals and humans together, and to advancing humane education.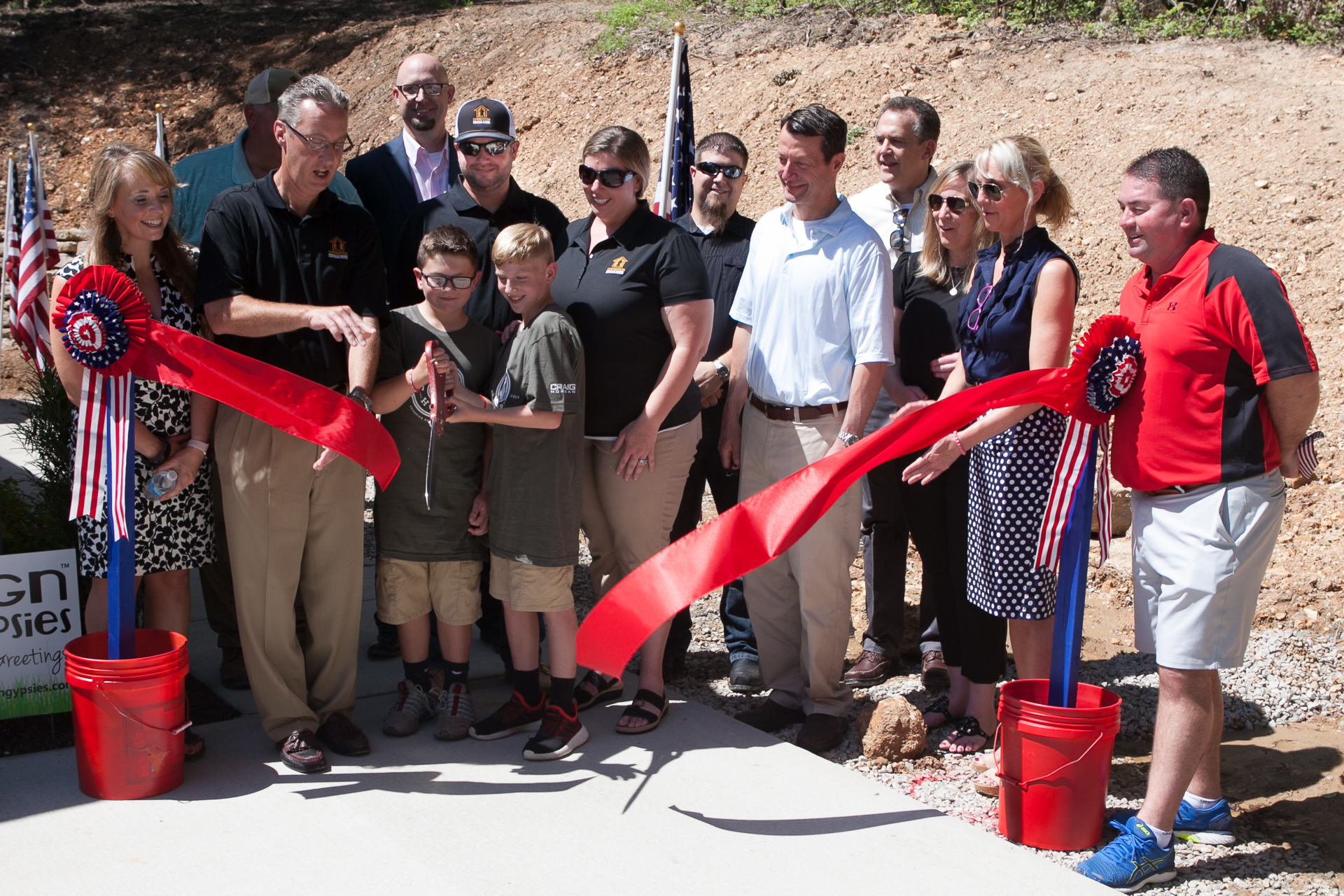 On June 27th, we had the privilege and honor of presenting US Army Spc Heath Howes and his family with their mortgage-free custom home in Wildwood. We were joined by many of our vendors and community partners who generously donated their time and materials to give the Howes family their dream home. US Army …